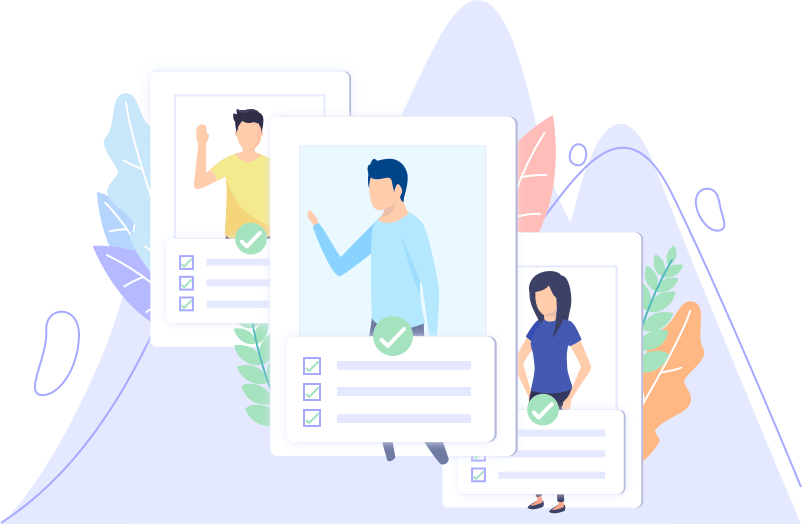 There is more that we do in addition to our Progressive Web Apps!  Please visit our partner sites to learn more about each service.

Online Video
THE most effective communication channel today is video.  We create a wide variety of videos to help you reach existing and future clientele.
Facebook cover videos
TXT videos (for humor)
Explainer videos
Website avatars
and much more

Text Messaging
Send text messages directly to subscribers for instant communication.  Connect with customers (or employees).  More than 99% of text messages are opened and read within minutes, making your communication as effective as possible.
Our text messaging platform is affordable and easy to use.  Send messages right from your mobile telephone, or use an online interface.  It's up to you!

Website Design
Your website is a tool that can build your business 24 hours a day, 7 days a week.  It's important that you can keep it maintained and updated easily and inexpensively.  Our fees for a new site start at $750.
We build 2 different kinds of websites.
WordPress sites: If you want to update the blog articles and site information yourself, WordPress is the way to go.  Essentially designed as a content management system, Google loves WordPress sites that have a regular flow of fresh information.  We teach you to manage the site on your own so you don't have to pay anyone to do it for you.
Superfast, custom-built mobile-first sites.  These sites will load in Google's preferred window of 3 seconds or less (usually 1). WordPress is wonderful, but tends to be slower on the load.  If you do not plan to do much updating, we can build a site that meets the new speed guidelines and manage any updates or changes for you in the future on an hourly basis.
Already Know the Details of Your Project?
Contact us today to talk about how we can bring it to life!