Progressive Web App Pricing
Annual
Pay once per year, or pay $59 monthly via ACH
Initial app setup/design fee: $159

Monthly billing commences after 30 days

All regular features included
Semi-Annual
Pay twice per year
Initial app setup/design fee: $159

Monthly billing commences after 30 days

All regular features included
Monthly
Pay monthly via Invoice
Initial app setup/design fee: $159

Monthly billing commences after 30 days

All regular features included
Not seeing what you are looking for?  Ask us!  We can custom design a package to fit your vision.  More advanced app design could require custom pricing.

Create a unique loyalty program for your clients.  Reward them for working with you and encourage repeat sales.
Additional $10/month

Reward regular customers with a 3-tier club program.  Users earn points to be in your bronze, silver, or gold club.  Choose your own rewards!
Additional $15/month

Boost your sales with special offers.  Attract new customers and provide incentives for repeat sales to existing customers.
Additional $10/month

Entertain your users with a scratch card.  Everyone loves to win!  Offer discounts and prizes to encourage sales.
Additional $10/month
Advanced live audio streaming with metadata and interactions.  Schedule your broadcasts for the time and dates of your choosing
Additional $10/month

Advertise event locations or promote venues you prefer! Custom map ties in with Google Maps for easy navigation.
Additional $8/month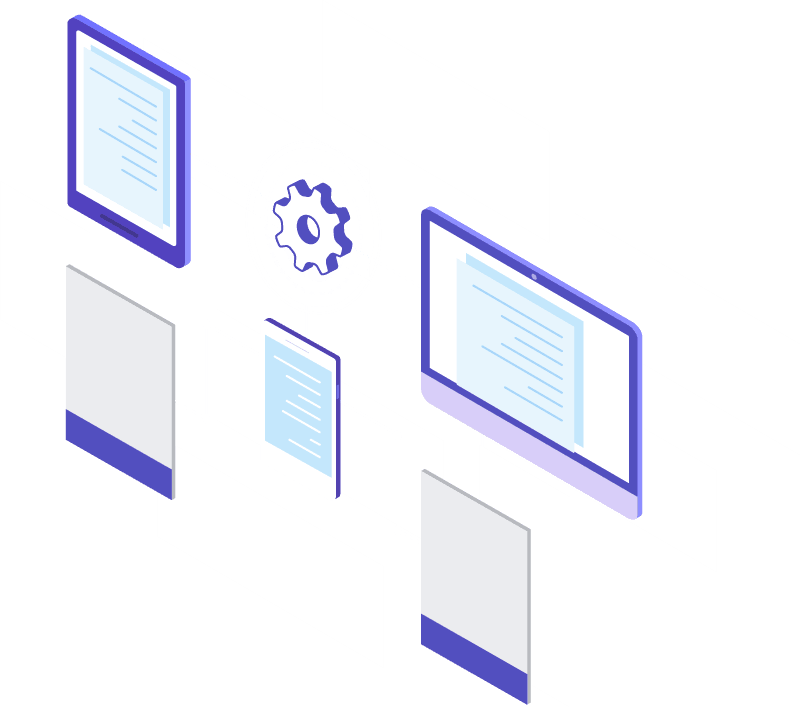 Research shows that younger users in particular prefer to use an app instead of visiting a website.  Stay current with modern technology and attract the younger demographic with your own business app.